The unique and tasty cuisine...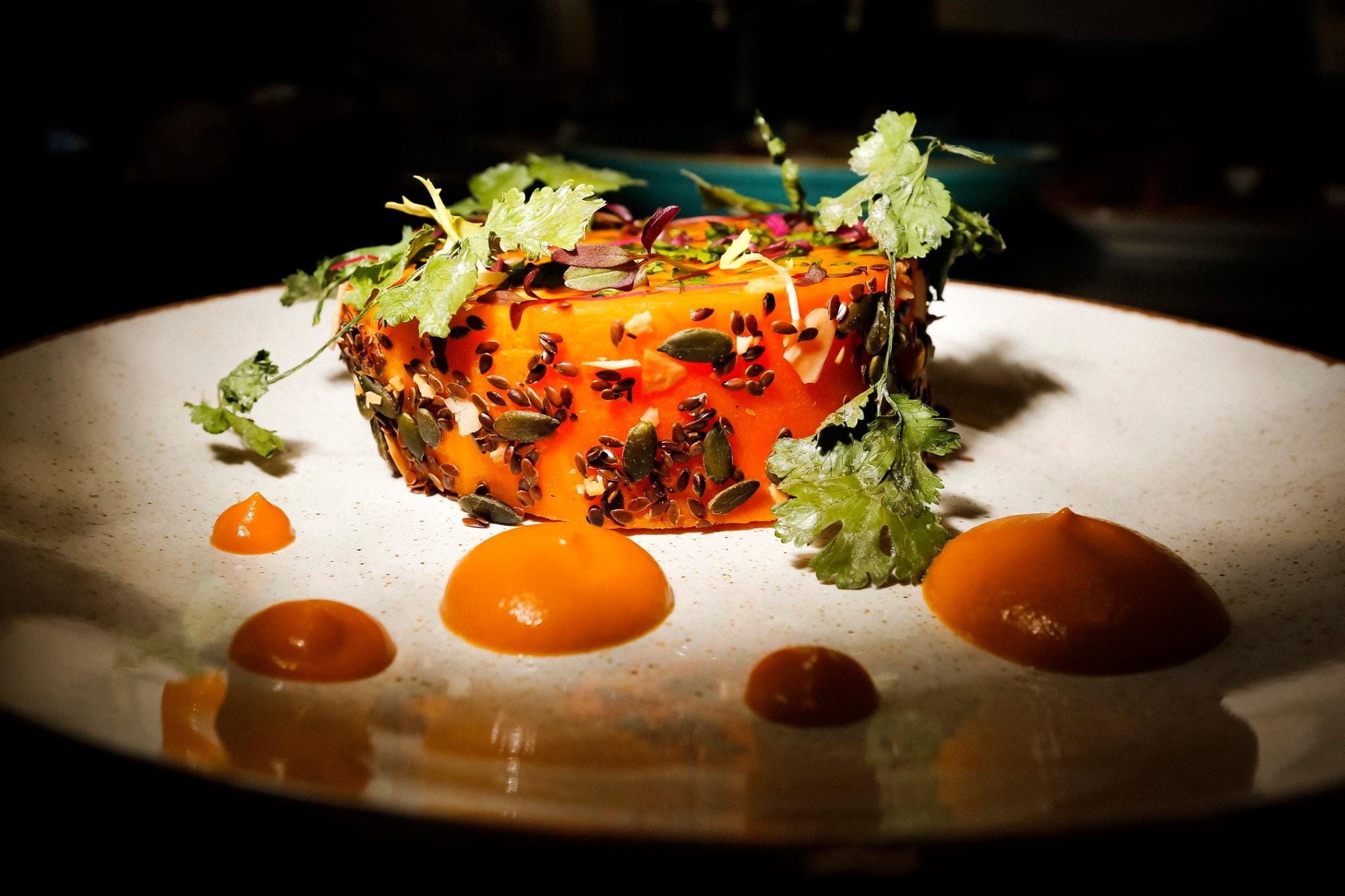 ... in a friendly and original place
La SouRis VeRte, is a must-see bistronomic bar-restaurant in the 18th arrondissement in Paris, located at 190 rue Marcadet, behind the Butte Montmartre, a few steps from the Lamarck metro and the Saint Ouen flea market.

A place with original and unique decoration, combining the atmosphere of a New York bar-lounge and a warehouse with rough walls.

Our teams welcome you from 10 am to 2 am, Monday to Saturday.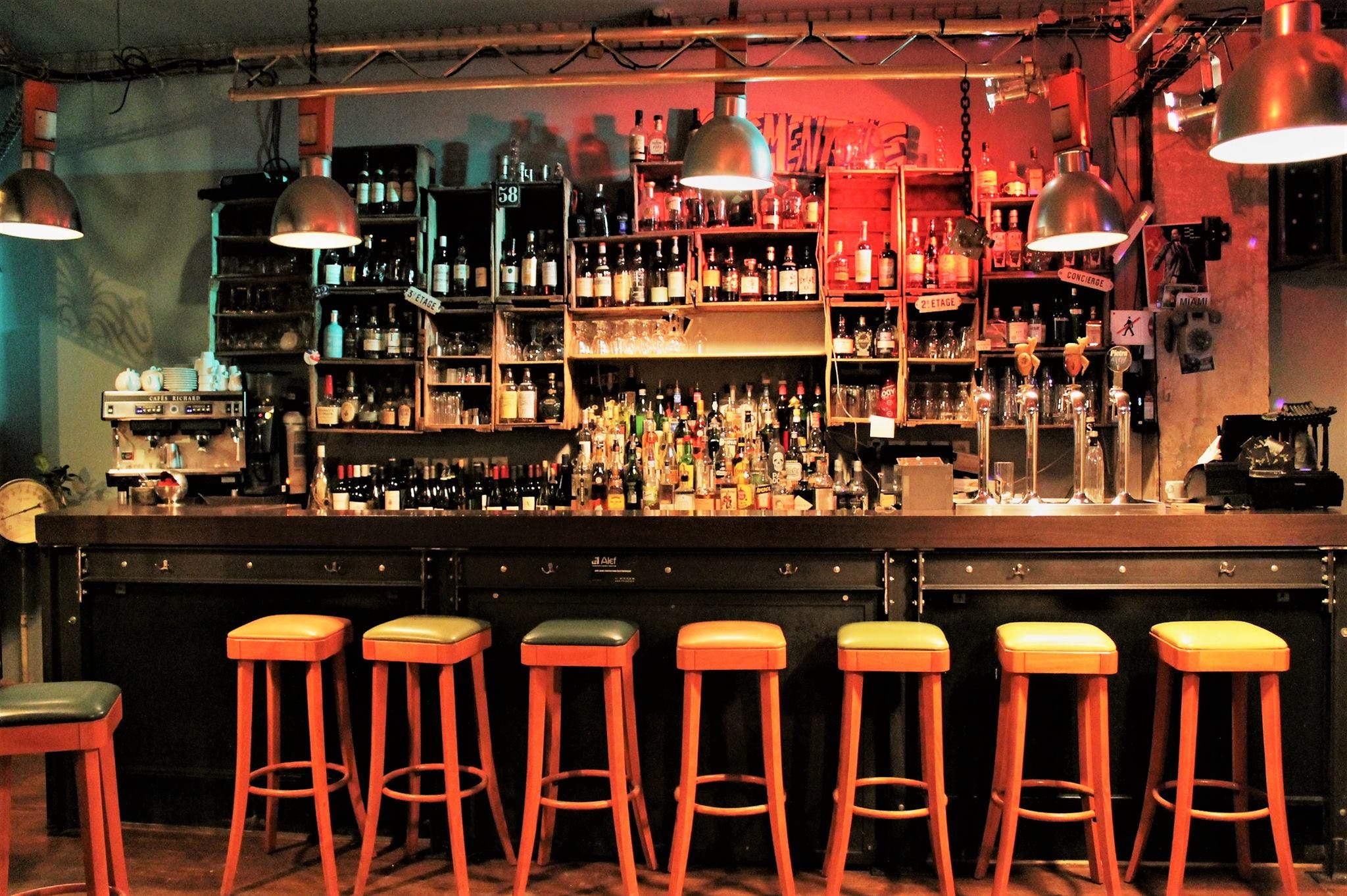 Enjoy bistronomic dishes prepared with love
Fresh and only fresh
All the fish and meat that you will enjoy tasting with us were bought that very morning at the market. You are therefore certain to taste only dishes prepared on site and from fresh products.
From farm to fork
The vegetables and fruits that you find at La SouRis VeRte are mainly seasonal products that come directly from local producers, Île de France or Picardy.
Cooked with love
The creativity and passion of our chef has no limits. He takes pleasure in reviewing the menu every month to offer you new recipes with original and sometimes
surprising associations and always homemade
Vos paramètres de cookies actuels empêchent l'affichage de contenu émanant de Google Maps. Cliquez sur "Accepter et afficher le contenu" pour afficher ce contenu et accepter la politique d'utilisation des cookies de Google Maps. Consultez la Politique de confidentialité de Google Maps pour plus d'informations. Vous pouvez retirer votre consentement à tout moment dans vos paramètres des cookies.
Accepter et afficher le contenu
Address
La SouRis VeRte
190 rue Marcadet
75018 Paris
Metro
Lamarck-Caulincourt
Jules Joffrin
Guy Moquet
Opening Hours

Monday to Saturday
10:00 am - 02:00 am
(closed sundays)